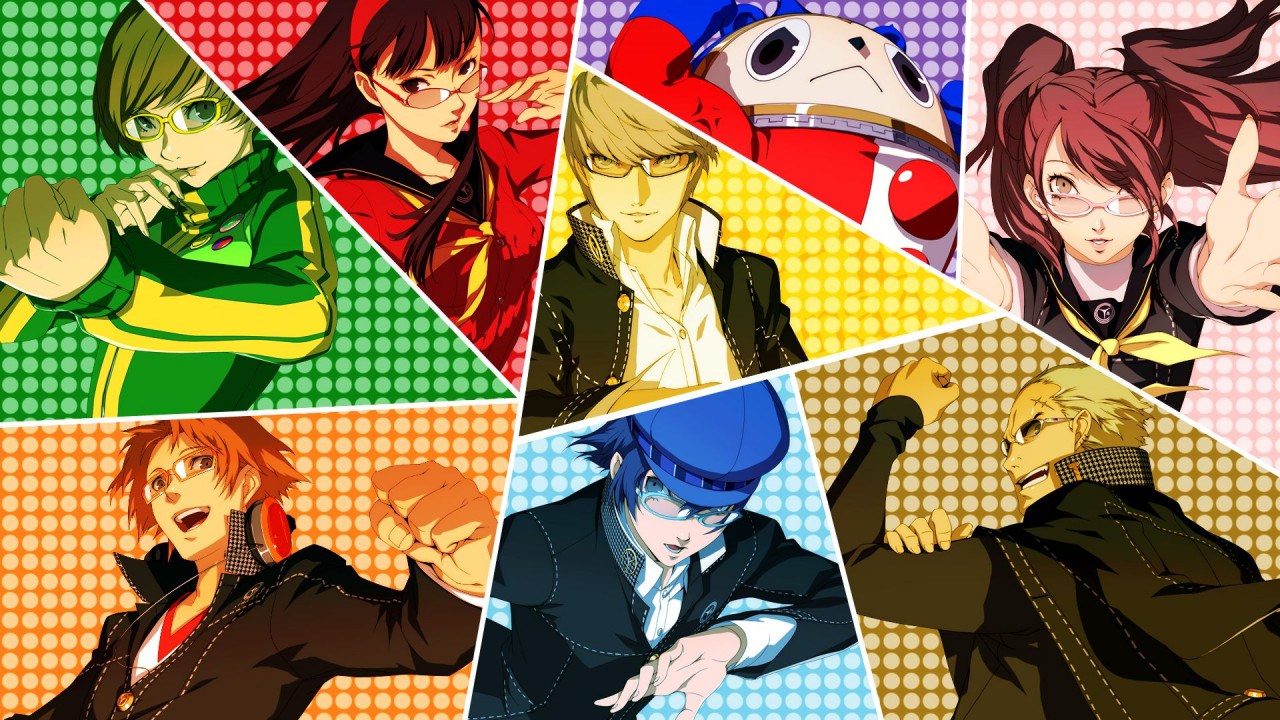 Originally slated for the PS Vita, Persona 4 Golden is now available on the Steam store as of June 13th 2020.
The steam version features numerous bug fixes and scales all the way up to modern day 4K resolution 60FPS+.
Fans who missed playing this, now have the opportunity to dive right back into this critically acclaimed game.
A subsidary of Sega, Atlus has achieved immense success through their Persona video game series, a unique JRPG experience occuring in the high school setting.
The studio tweeted their success which generated lots of positive feedback from the community. Fans are now wondering which other platforms the studio will release onto next.
Celebrate the launch of Persona 4 Golden on PC with us!

You can download free #P4G avatars and a PC wallpaper from the Steam discussion board, where you can also report bug and find our FAQ:https://t.co/c2DopbBkxv

— Official ATLUS West (@Atlus_West) June 13, 2020
For the hardcore enthusiasts, the deluxe edition is available which features a digital artbook and soundtrack.