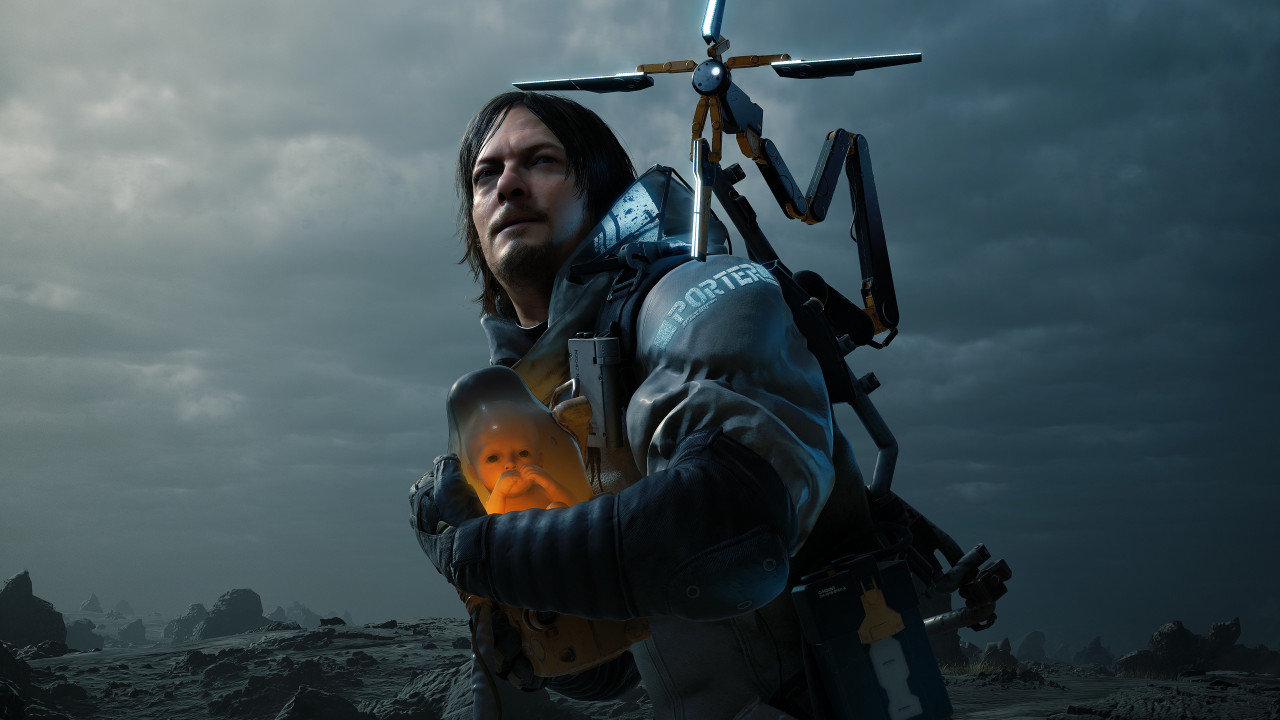 Fans of Death Stranding will be excited to see director Hideo Kojima working on a concept sequel project on his twitter feed.
Eagle eyed viewers spotted the "Bridges Landing Ship" in one of the sketches, speculating that a sequel maybe in the works for the future.
Working on the concept with listening to "OASIS" by Kitaro I recently bought. I(I used to have the vinyl) Love the illustration by Shusei Nagaoka. pic.twitter.com/hRLyZmnhe5

— HIDEO_KOJIMA (@HIDEO_KOJIMA_EN) June 27, 2020
For those unfamiliar
Death Stranding is a game released on November 8, 2019 on the PS4 and follows Sam Porter Bridges (played by Norman Reedus) navigating through a post apocalyptic world where creatures known as "Beached Things" roam the earth and cause destruction to the masses.
The game channels the players to explore an open world full of dynamic action and mimics the gameplay of Metal Gear Solid, which fans of the genre would be able to pick up quickly.
In other news, the PC version of Death Stranding is officially out today. You'll be able to run the game to its full potential with a higher frame rate and to the full potential of your graphics card capability, and... more hats!
Keep an eye out for more content at Gamemaster.