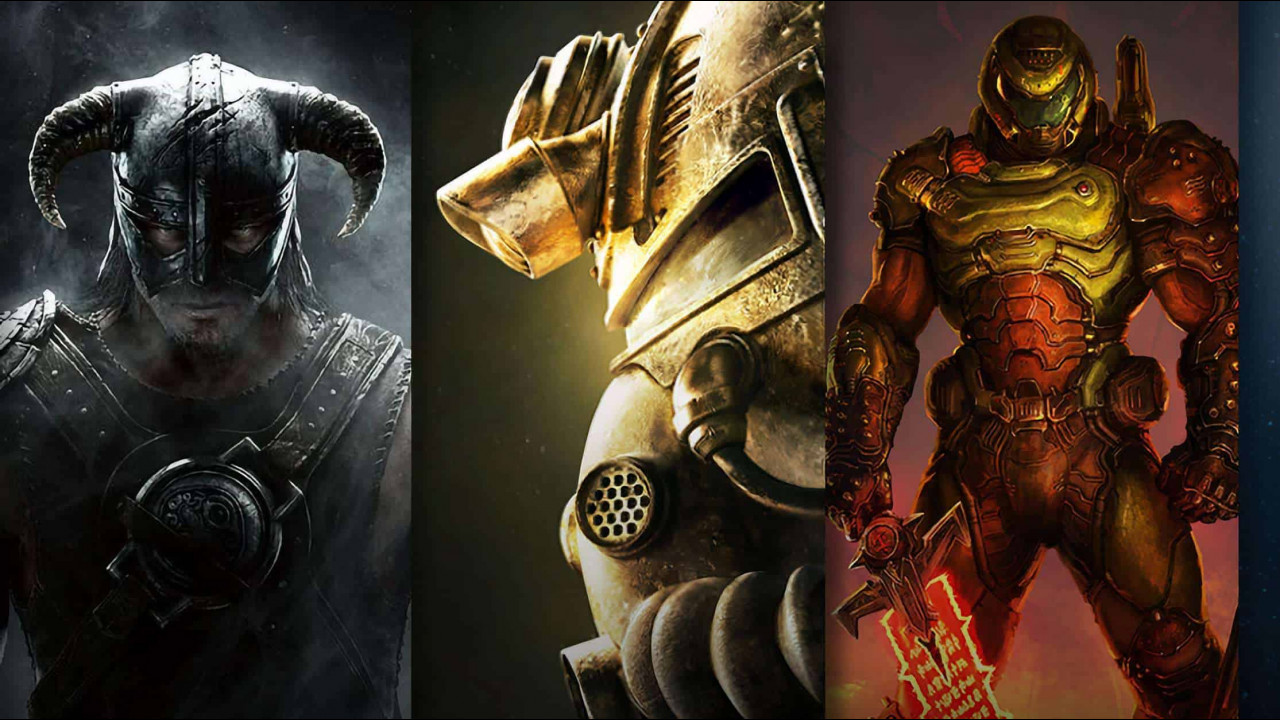 In what appears to be on one of the biggest purchases of the year, Microsoft has announced plans to purchase ZeniMax Media, which also houses video game publisher, Bethesda Softworks.
Bethesda holds many award winning titles including "The Elder Scrolls", "Fallout", "Dishonored" and "DOOM" just to name a few.
Press release
Senior vice president of Bethesda Softworks, Pete Hines wrote on the blog that the change "allows us to make even better games going forward". The access to Microsoft as a partner allows them to access resources and allow for a change that will push the company to make "bigger and better games for all of us".
As for release onto other consoles, Microsoft confirmed that games will be evaluated on a "case-by-case" basis, so don't count it out if you already preordered the PS5.
The acquisition is a big win for Microsoft and Xbox as it looks to compete with the highly anticipated release of Sony's PS5.
Head on over to our Bethesda section check out the latest games available.