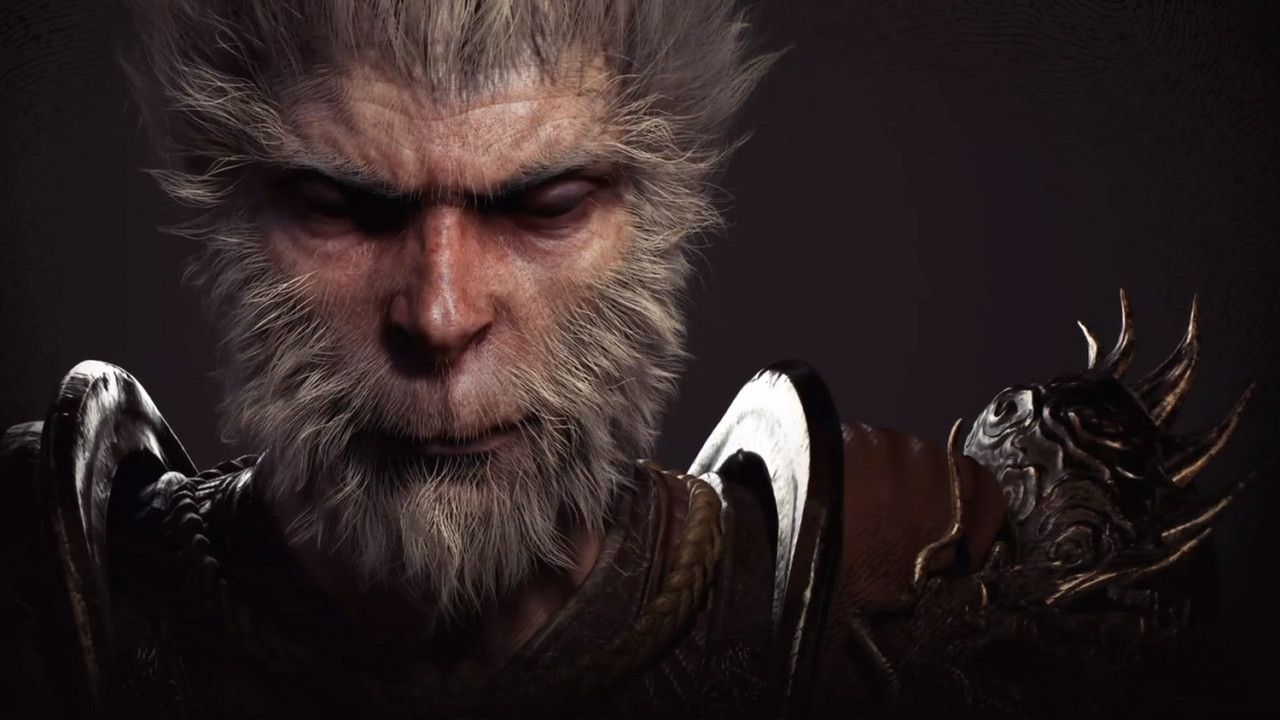 One of the surprise announcements was made today labelled Black Myth: Wukong which was developed by Game Science.
The trailer released today has generated a lot of excitement and buzz around the community for its phenomenal gameplay and amazing art style. The game has been developed using Unreal Engine 4 and follows the adventure of a lone monkey warrior whom goes through an action filled adventure.
Certainly the 13 minutes of gameplay has really shone through with amazing boss battles and fight styles which draws us to get our hands on the game.
Although no announcement has been released yet, the company looks to build the momentum with this trailer to attract the talent and fan crowd base to help propel the game towards the next generation consoles.
We are absolutely looking forward to the release of this game, keep your eyes out as we have more RPG games on offer at Gamemaster.